Wholesale Wedding Supplies
Your wedding will be a delightful and memorable event where the two of you share your love with your family and friends and take your place in the community as a married couple. Because a wedding is such an important rite of passage, it comes with many traditions and still more opportunities to spend, spend, spend on the best of everything. See more..
For all your Wholesale weddings Decorations and Accessories
If you're engaged and on a budget, then let Wholesale Wedding Superstore® be your source for Australian wholesale wedding supplies and wedding table decorations online.
Start your marriage off the right way with a fantastic wedding that won't break the bank. Your friends and relatives will be impressed with all of the personal touches and the professional look of the event. You can tell them proudly that that you bought all of your wholesale wedding decorations and wholesale wedding accessories and other supplies from Wholesale Wedding Superstore ®.
At Wholesale Wedding, we have exactly what you've been looking for: tulle, ribbons, wedding tablecloths and linen, chair covers & Sash, table decorations, centrepieces, favours and the materials for beautiful, professional-looking DIY wedding decorations. Wholesale Wedding has everything you'll need to create weddings and wedding events that are unique and that reflect your taste and values. Check out our range of DIY event supplies and DIY bulk accessories and decorations. When it's time for a baby shower, then we can help you with that, too. Look no further for your all in one wholesale wedding supplies store for all your wholesale supplies and accessories. Not to mention all our DIY event decoration and accessories are available to be purchased online in Australia.Hide this content.
One Stop Shop!
Are you looking for quality cheap wedding supplies and decorations, wedding accessories or wedding table linen?

You have come to the right place as we have all the items you will need right here in Australia at amazing discounted wholesale priced wedding supplies.

Business Customers - .Click here for details on the big wholesale discounts we offer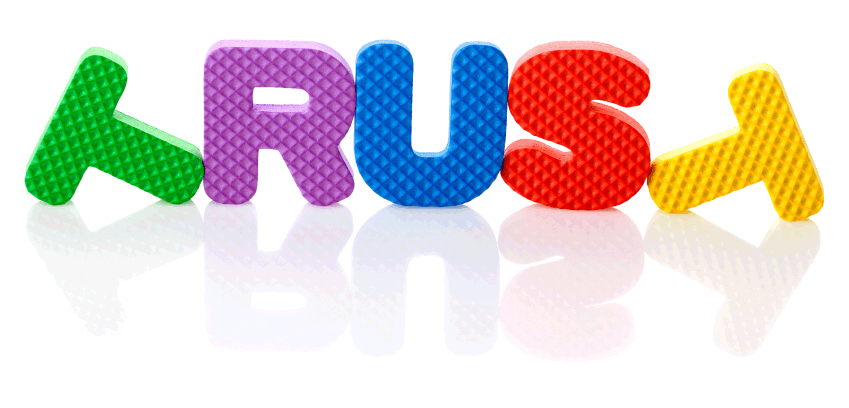 Welcome to WWS
WWS is Australia's leading wholesaler of wedding supplies and accessories. We have a reputable history with over 10 years in supplying the wedding and event industries. You can shop with ease knowing we are a long and established business.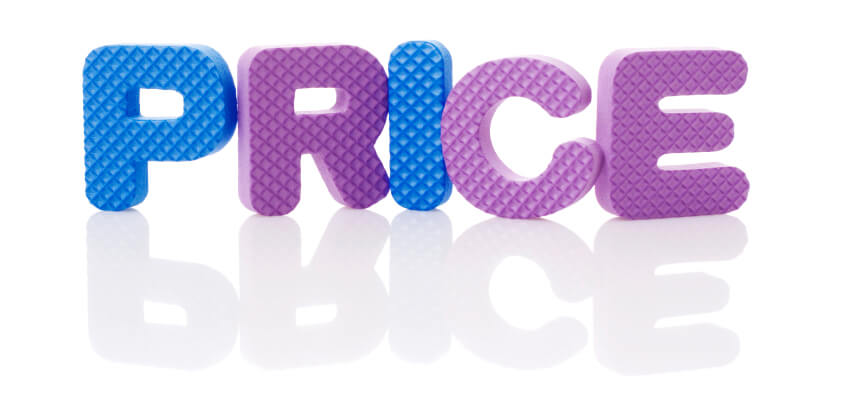 Competitive Pricing
WWS is a true importer. By that we mean we import our stock in shipping containers from our overseas factories. This in turn means we can pass on the savings direct to our customers by cutting out the middle man. We will also have regular pricing promotions that is sure to help in keeping your event budget under control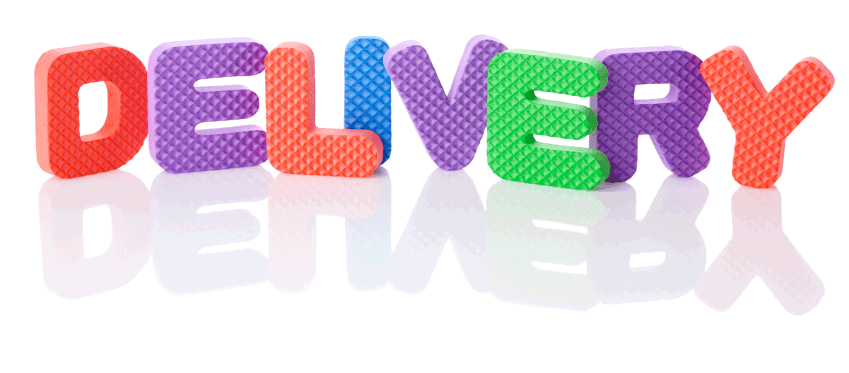 Delivery
Having the stock on the shelves in our Queensland warehouse means your items are posted within 24hrs and express post is available for those urgent last minute orders. You will always receive immediate dispatch notices and a tracking number so you can keep an eye on your delivery
ARE YOU A BUSINESS?
Wholesale Wedding Superstore offer Wholesale Pricing. To view our restricted access wholesale pricing you will first need to create a wholesale application providing details such as your ABN and trading name. Once your wholesale account is approved you can log into your account to purchase your wedding wholesale supplies and accessories.Click here for further info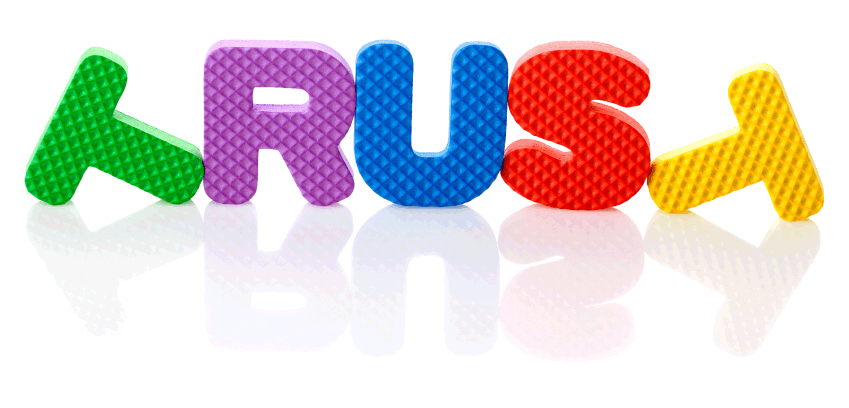 Business Customers
WWS is Australia's leading wholesaler of wedding supplies and accessories. We have a reputable history with over 10years in supplying the wedding and event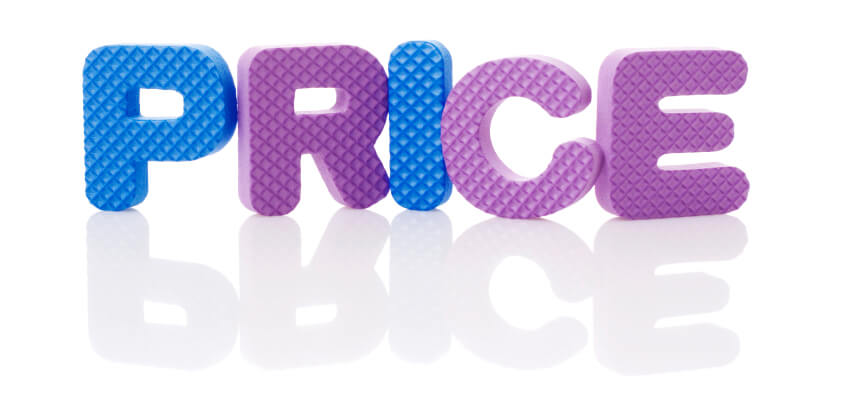 Competitive Pricing
All genuine business customers form within the wedding, event, gift and home-wares industries will receive access to our wholesale level pricing. You just need an ABN and registered business name before you apply for access.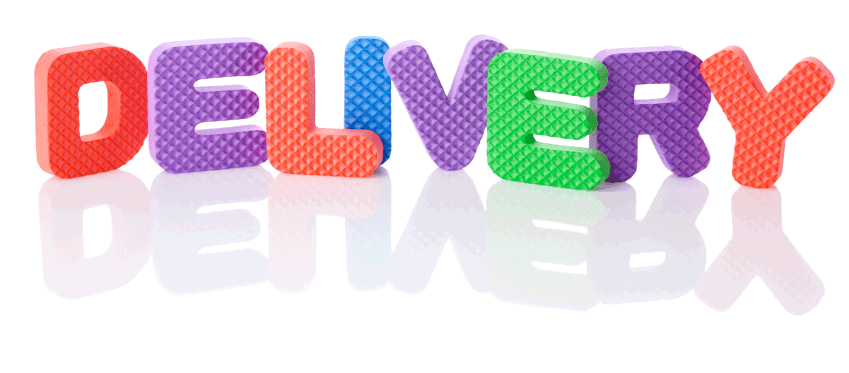 Delivery & Drop Shipping
We offer our business customer a fast turnaround with most orders posted within 1 business day from receiving payment. If you are a website based business we can also offer you a free drop shipping service.free drop shipping service. Click here for info
Wholesale Wedding Superstore® Latest News