Acknowledgement of Country
Wholesale Wedding Superstore acknowledges the traditional owners,
the Gubbi Gubbi people of the land on which we live and work.
We pay respect to local indigenous Elders past, present and emerging and recognise the strength,
resilience and capacity of all Aboriginal and Torres Strait Islander peoples.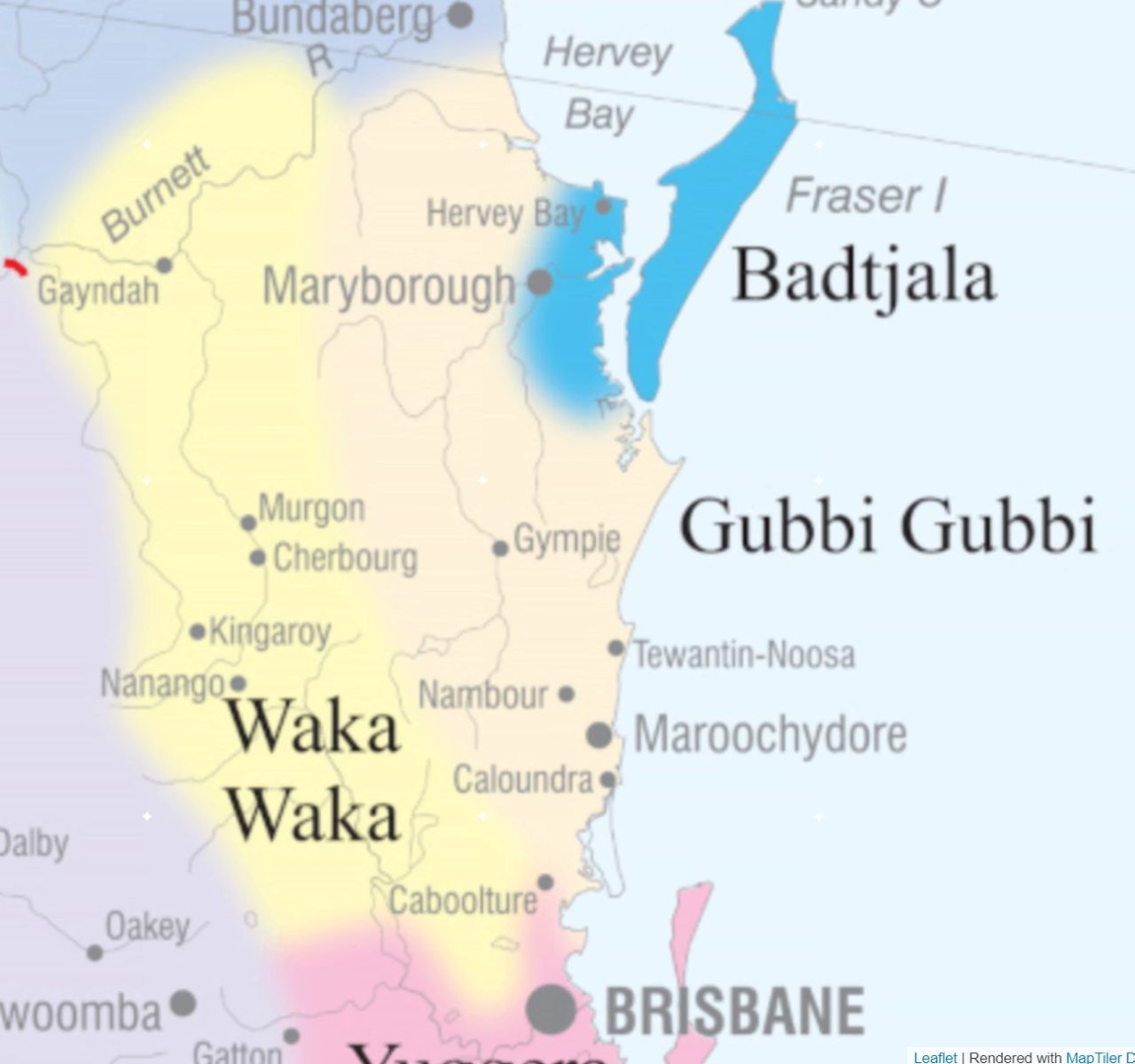 The Gubbi Gubbi people are the traditional custodians of the land in the South East Queensland region of Australia. Their ancestral territory extends from the Northern bank of the Pine River in Brisbane to the Baruum River near Maryborough. It encompasses the coastal areas around the Sunshine Coast to the inland areas near the Blackall Range. The Gubbi Gubbi people have a rich cultural heritage and a deep connection to the land and waters of their traditional country.
For thousands of years, the Gubbi Gubbi people lived in harmony with the natural environment, utilizing its resources for sustenance and maintaining a balanced relationship with the land. They have a profound knowledge of the local flora, fauna, and seasonal cycles, which enabled them to survive and thrive in this diverse and dynamic region.
The Gubbi Gubbi people have a complex social and spiritual structure, with strong ties to their ancestors and the Dreaming stories that explain the creation of the land and its features. Their cultural practices, including ceremonies, storytelling, dance, and art, have been passed down through generations, preserving their traditions and ensuring the continuity of their cultural heritage.
Today, the Gubbi Gubbi people continue to maintain their connection to the land, despite the impacts of colonization and changes to their way of life. They actively engage in cultural revitalization efforts, working to preserve and promote their language, customs, and knowledge systems. Additionally, the Gubbi Gubbi people contribute to community initiatives, educational programs, and land management practices to ensure the ongoing protection and conservation of their traditional lands.